Node JS with Mongoose ODM
Repo for My Blog Articles on Different Topics 🔭 🎯🎺 Node JS, Angular, React, NestJS and All About Javascrip]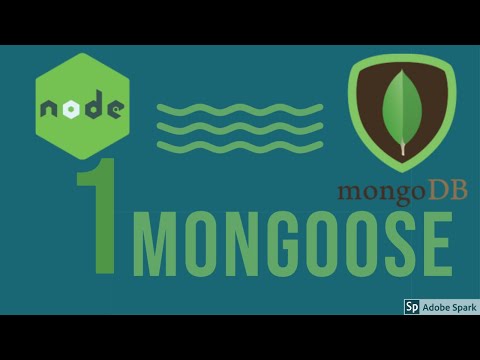 (http://www.youtube.com/watch?v=_iR4Pt4fLwE "module")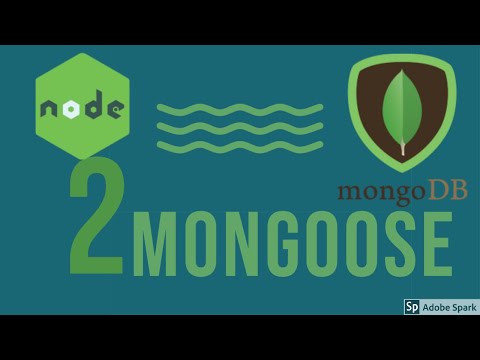 (http://www.youtube.com/watch?v=yHPpC-xe3So "module")
What ORM/ODM should I use? (from MDN)
[Express Tutorial Part 3: Using a Database (with Mongoose)
In this article, we've learned a bit about databases and ORMs on Node/Express, and a lot about how Mongoose schema and…developer.mozilla.org](https://developer.mozilla.org/en-US/docs/Learn/Server-side/Express_Nodejs/mongoose)
There are many ODM/ORM solutions available on the NPM package manager site (check out the odm and orm tags for a subset!).
A few solutions that were popular at the time of writing are:
First of all, there is a huge difference between relationships in MongoDB and those in SQL based datastores (you need to be clear about this from the get-go).
Relationships in MongoDB are just representations of related data. There is no mechanism which maintains the integrity of these relationships.
What mongoose does with refs is just use the field having the ref option to query the _id field of documents in the referenced collection. This is used for operations like populate (which internally calls findById queries on the target collection and replaces the referenced field with the documents).
This being cleared, you can store one or many IDs for the referenced collection in the field, thus creating one-to-one or one-to-many "relationships".
These videos in this Blog talks about how can we manage relationship using mongoose in Mongo DB database to store and fetch data in defined structure.
one to one
one to many
many to many relationships